Purchase-sale
Exploring, taking stock, advising and participating. The process of purchase and sale of commercial real estate is extensive, complex and demanding. It demands vision, determination and the continuous weighing of desires and capabilities. P van den Bosch Commercial real estate agents deepens, binds and empathises. As a specialised professional but also as a passionate and honest partner. Because it is most important for us to get the best possible and most satisfying results, for all clients, locally, regionally and nationally. Voor alle clientèle, zowel lokaal, regionaal als landelijk.
Purchase
With all activities of P van den Bosch Commercial real estate agents optimal transparency is absolutely required. In all ways for each client. Commissioned purchases included. Whether it is an analysis of profits per object to an inventory of municipal documents; from an analysis of the state and maintenance of an object to a periodical analysis of client satisfaction. Everything has to be clear and open. As if it's a purchase you make yourself. Because every client is equal.
Sale
From a specialist you may and can expect that he knows his specific market thoroughly. Every detail. Even when it comes to the sale of commercial real estate P van den Bosch Commercial real estate agents has the right skills in the smallest details. And every necessary tactics and techniques are used to get the best results. Within, and if needed, outside of our network. In case of exceptional or highly (investment) delicate commercial real estate a completely separated and secured dataroom is opened (elsewhere on our website), were a special personal access code is needed to view the information. After which one can be invited to make a fitting financial offer, taking in account the conditions set by the seller.
Interested? Take a look at the properties we have currently available.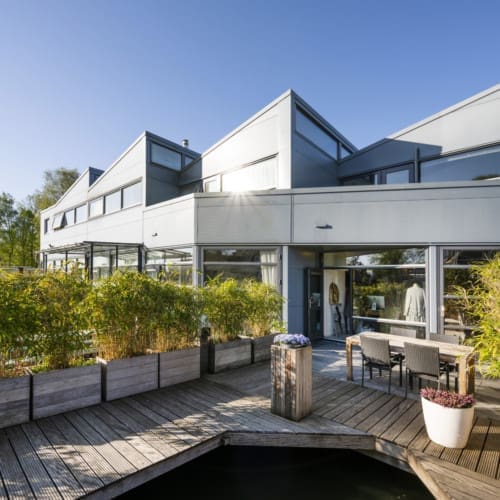 .