Rent-let
Offering the professional and fitting solution for every thinkable housing issue. We aspire it, take care of it. Even when it is about the rental and let of commercial real estate. With extensive knowledge of the market and analysis of the possibilities P van den Bosch Commercial real estate agents accompanies and services its clients. Discrete, decisive and fitting. Reputable companies, wealthy individuals, pension funds or charities; whoever the client is we give 100%!
Rent
In the field of leasing commercial real estate P van den Bosch Commercial real estate agents is a stable and reliable intermediary and partner, nationwide. Various things are done to give that a permanent status and further figure. From the local, regional and national market recognisance and accompaniment to advising with moves; from reporting on the state of maintenance of the object to mapping capacity. Also we are known for our capable and adequate manner of operation in renegotiations for existing rental objects. The knowhow and drive we have is also used for (re) evaluating rental and other conditions.
Let
P van den Bosch Commercial real estate agents goes far in what it can and wants to do for clients. Very far. But in the field of rental of commercial real estate the we focus mainly on the greater Amsterdam region. It is our believe that this specialism demands continuous presence and attention; a vision and strategy that has proven itself to be very successful. Also we take inventory and active acquisition of our network of interested parties. We distinguish ourself by the extra potential reach because of our membership of 'Funda in business' and 'RealNext'. If wanted we also develop a wide range of out-of-the-box marketing activities.
Interested? Take a look at the properties we have currently available.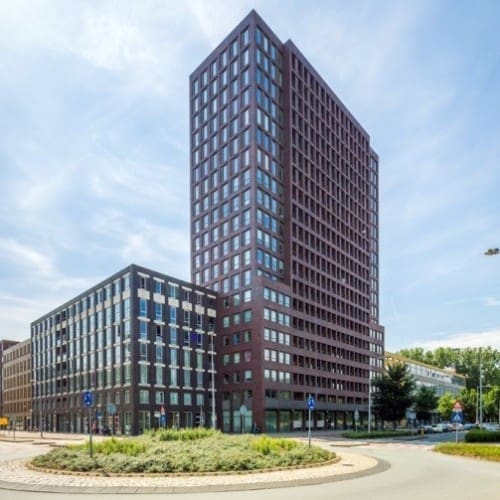 .