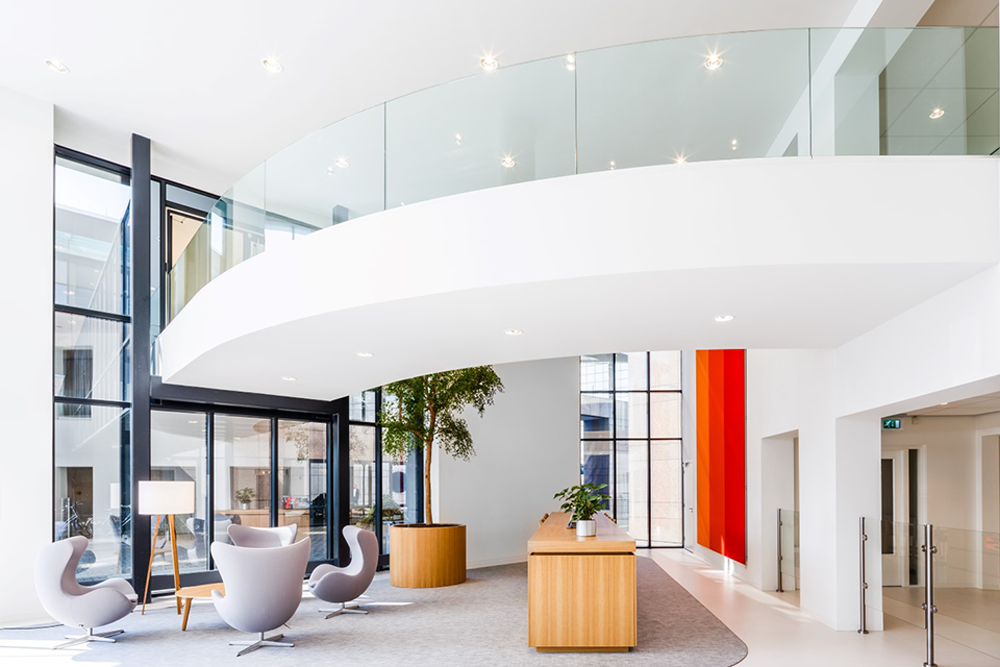 Commercial real estate
For over 35 years P van den Bosch Commercial real estate agents has offered custom real estate solutions for every thinkable question in the field of commercial real estate. A partner and a specialist, who combines knowledge with decisiveness. 
MessageBird hires CitySide-Rivierstaete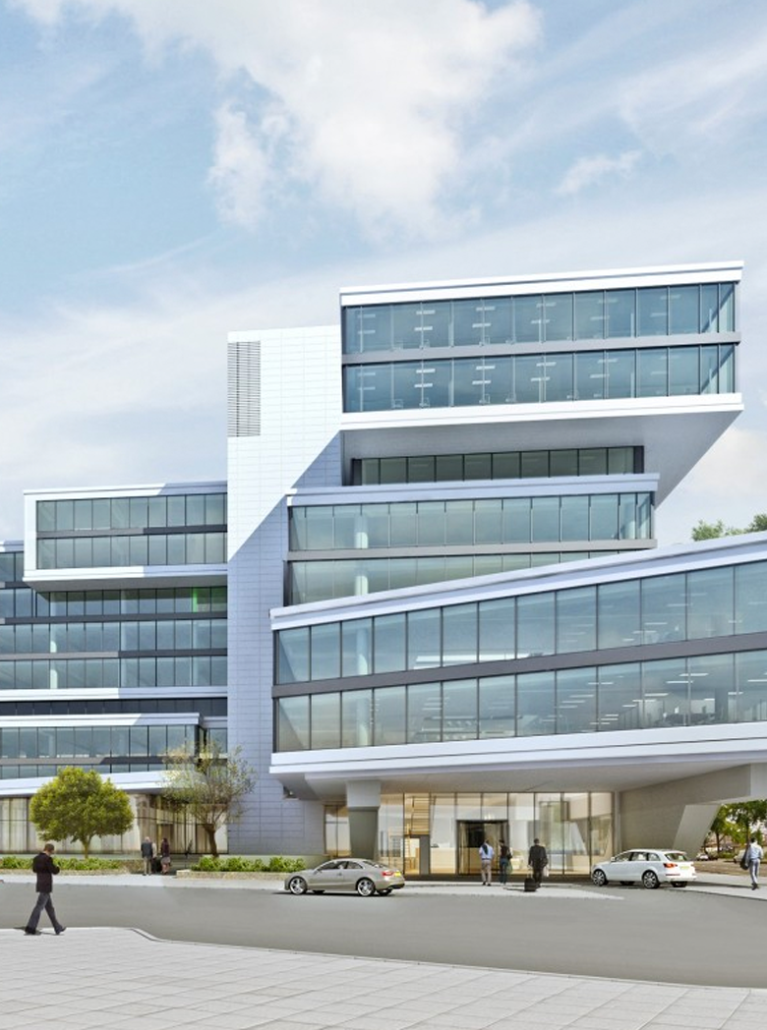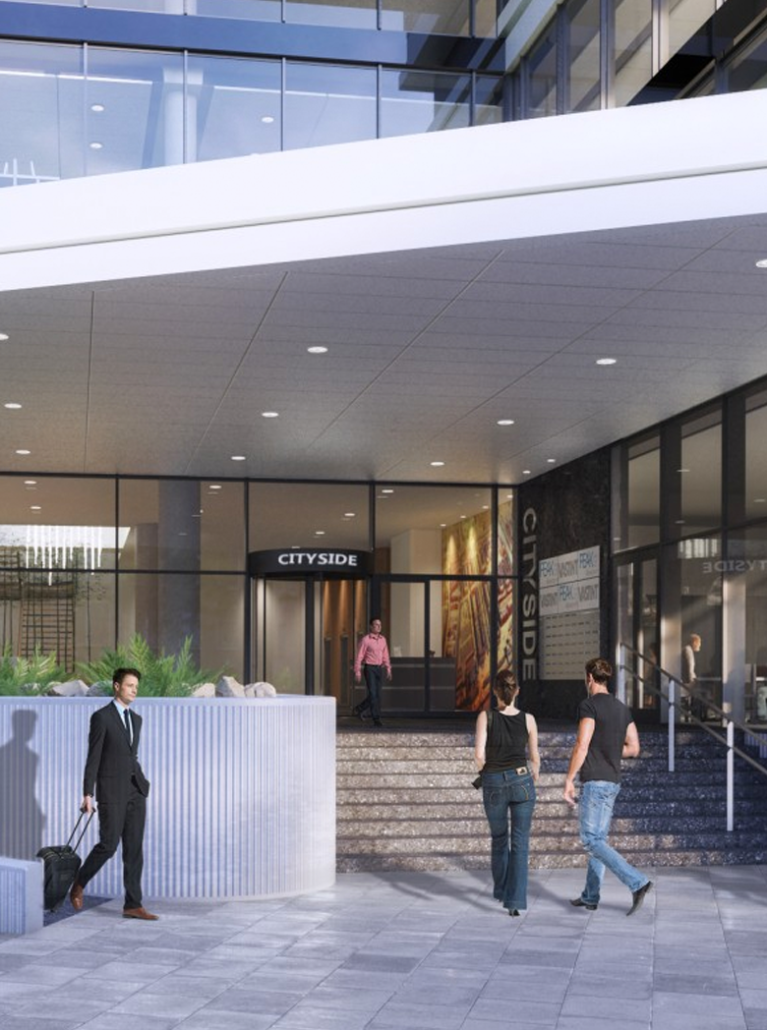 We advised tech-company MessageBird to the rental of their new property CitySide Rivierstaete.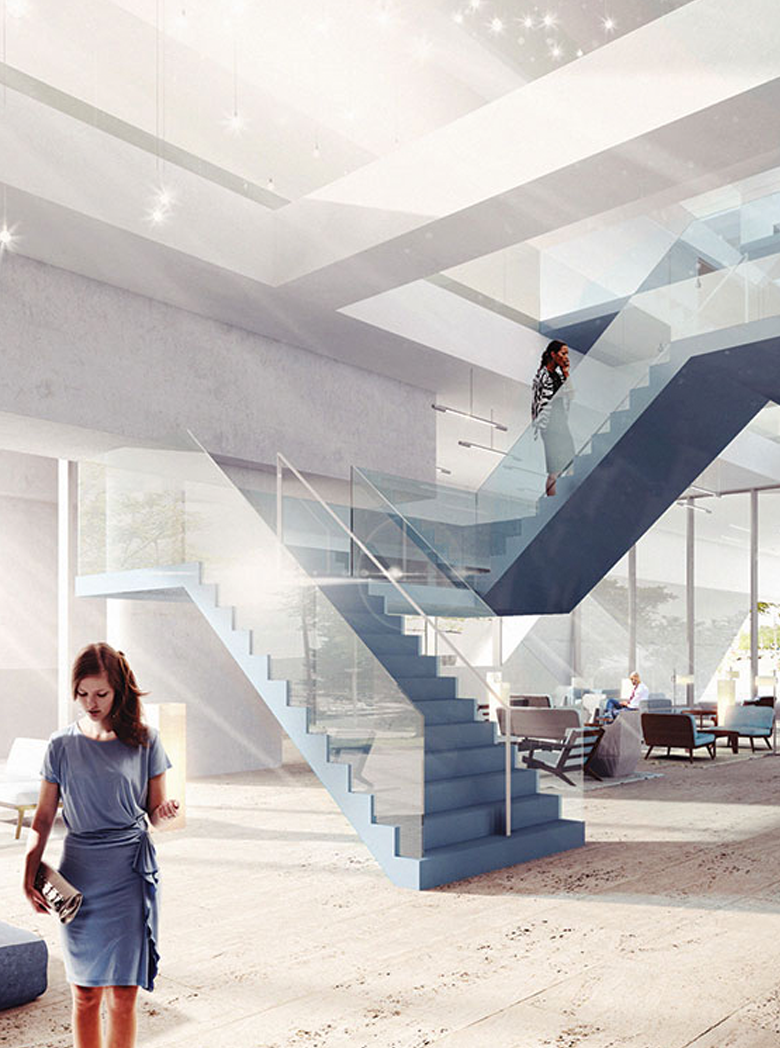 Business Real Estate Amsterdam
Specialist in commercial real estate
See what we can do for you.
Services
We offer a specialized and very complete package of services that can provide the appropriate answer for any business-friendly housing issue.
Supply
We have sorted our offer of commercial real estate by city area. You can find it here.
Blog
Providing solutions and successfully guiding them in commercial real estate is what drives and inspires us every day. Check out some of our recent projects.
Your partner for all your real estate business.
Specialised and passionate professionalism in commercial real estate; that is P van den Bosch Commercial real estate agents. We say it here, but we'd rather let you see it. And most importantly have you experience it.
"For many years, the City of Amsterdam has done business with P van den Bosch Bedrijfsmakelaars. Both as an appraiser and a real estate agent, they regularly act on our behalf to our full satisfaction. In recent years, this cooperation has been more intensive than ever. After strict selection of a European tender for the sale of part of the municipal portfolio, they were selected to be one of the advisors to sell corporate real estate for the City of Amsterdam. The contact with and the professionalism of this agency is very much appreciated."
Our years of experience with P van den Bosch Bedrijfsmakelaars have been very positive. The company is characterised by a pleasant way of doing business combined with thorough market knowledge and an eye for the deal. In addition, it is clear that integrity is high on the agenda.
In the past three years, Dept has centralised eight offices in the Netherlands to two major locations in Amsterdam and Rotterdam. P van den Bosch Bedrijfsmakelaars have assisted us from the beginning. Together, we formed a vision on our dream locations and, step by step, we achieved that goal with a total office space of 5,200 m2 that suits us perfectly in terms of appearance and financial construction. It has been a tough job, but we have been joining forces as creative dealmakers, with rewarding results.
We have been working with P van den Bosch Bedrijfsmakelaars for several years now. I can only say that the agency always arranges everything for us in a very pleasant and professional way. I am not a big client, but I feel treated by them with all the attention I could wish for. In short, I can certainly recommend them.