AMSTERDAM – Vastned has purchased the building located at Nes 67 for € 7.1 mln including acquisition costs.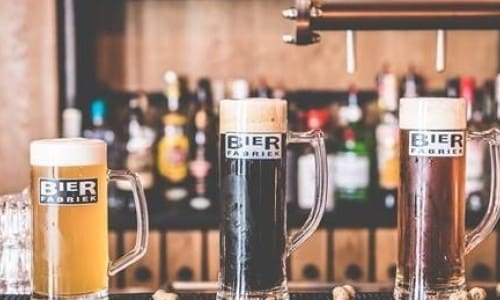 On 18 April 2019, Vastned purchased the food & beverage building at Nes 67 in Amsterdam for € 7.1 million including acquisition costs. The total surface area is more than 900 square metres and is leased to restaurant Bierfabriek Amsterdam.
P van den Bosch Retail assisted Vastned with this transaction.